Upcycled Fashion & Sustainable Design
Introducing the Ellie Wrap Skirt
A one-of-a-kind garment stitched together from Vintage Silk Scarves to create a new wearable item. Each individually handmade with love in San Francisco.
What our customers are saying
"I love this top! It's very comfortable. The style can be dressed up or down. "
" I love the way this skirt feels when I wear it. The fabric is soft and the pattern is flattering "
"As a petite woman I love the adjustable straps, which make it so that the top isn't too low cut on me. "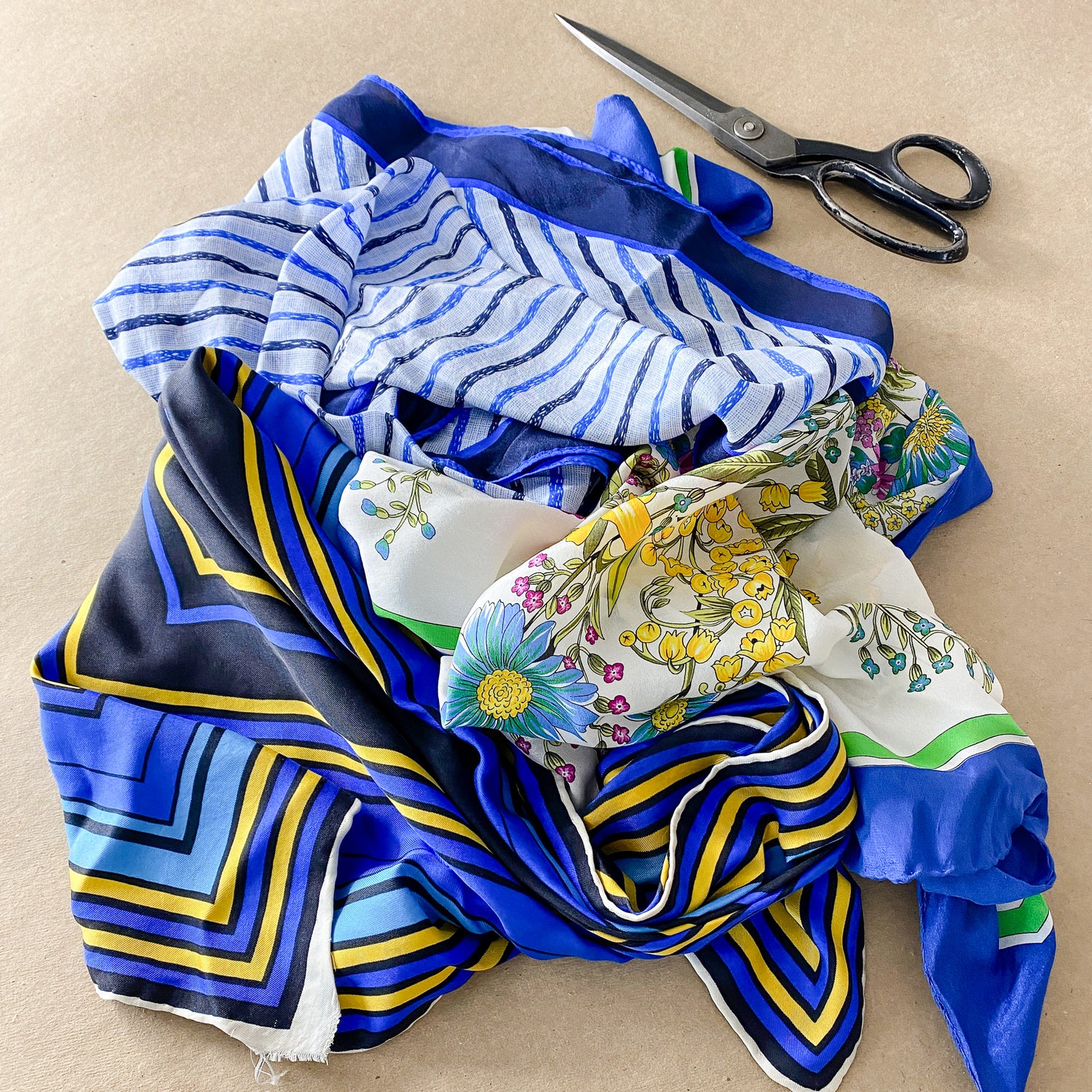 A New Direction
Upcycled Fashion & Sustainable Design
This year the Ellemichelle clothing line is going in a new direction that focuses on reclaimed fabrics and upcycled products. The new concept is stating off with one single new design, the new Ellie Wrap Skirt. And a goal to kick it up to 5 fully designed piece within a years time. So keep your eyes on my socials to see all the new magic being created.
Exciting things are happening - Ellemichelle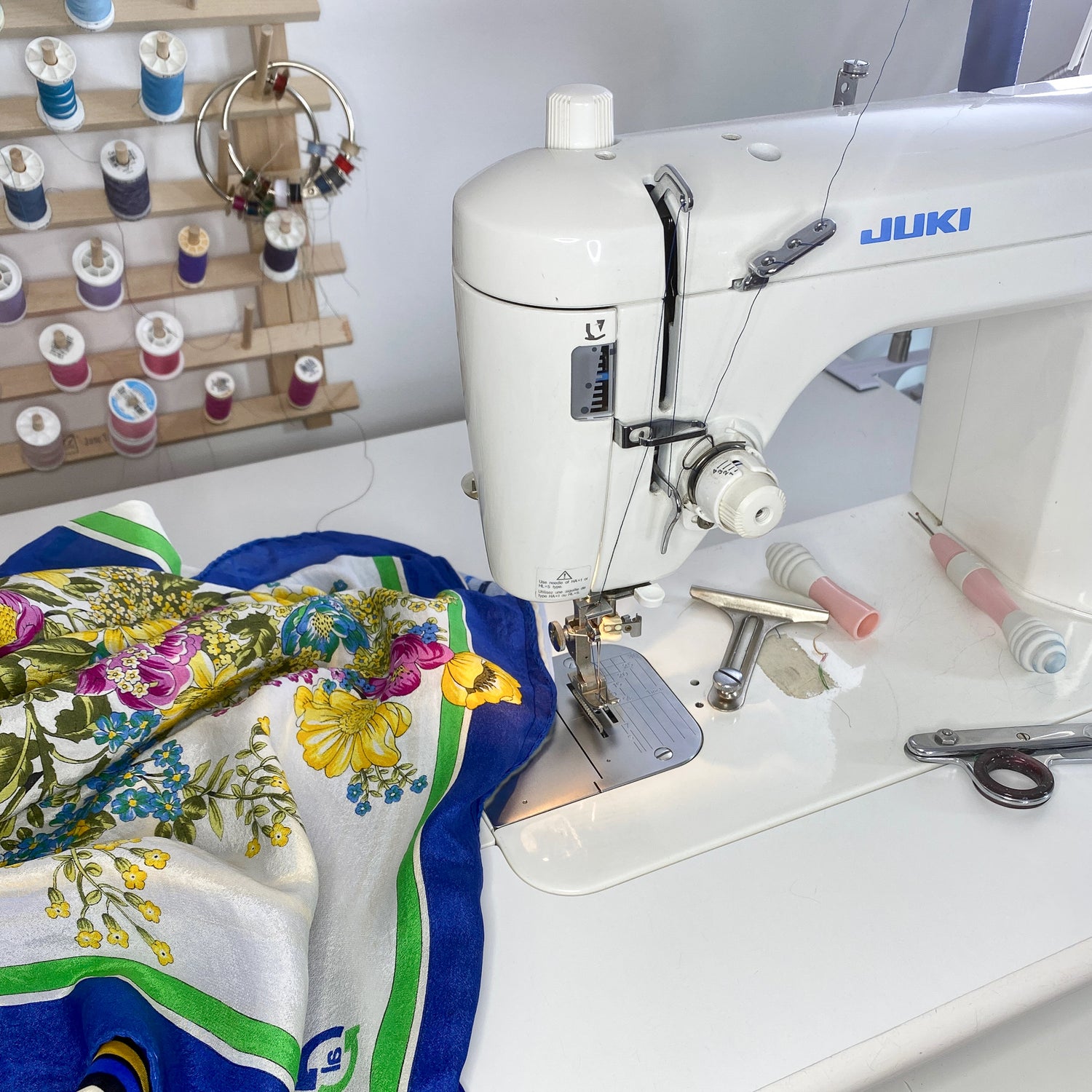 It's all hand made right here in my San Francisco design studio.
When was the last time you stopped to ask who made your clothes?   Well, if you are ordering something from Ellemichelle the answer is ME! I design and make each individual piece of clothing that you see in the online boutique right here in my home-based design studio.